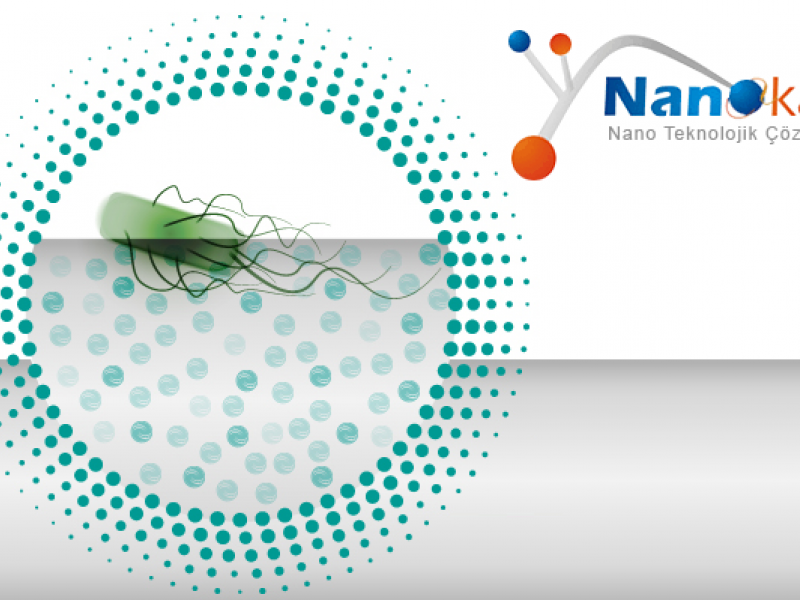 Antimicrobial Technology describes the collective knowledge, expertise and methods of using additives to create products that are permanently protected against microbes.
What does antimicrobial mean?
Antimicrobial is used to describe substances which demonstrate the ability to reduce the presence of microbes, such as bacteria and mould.
What types of antimicrobial are there?
Many substances can be described as antimicrobial; such as disinfectants, antibiotics and of course Antimicrobial Additives.
Antibacterial Technology is effective against a broad spectrum of bacteria, including E. coli, MRSA, Salmonella, Campylobacter and Listeria.
Introduced into a surface at the stage of manufacture, our antibacterial additives will encompass a specific active and can be formulated into a concentrated powder, liquid suspension or masterbatch pellet depending on the target material and manufacturing process.
For detailed information; www.antimicrobial.com